We're Always Buying. Really!
Cash Paid for Comics and More
Do you have comics, role-playing items, pulps, horror and sci-fi magazines, and other similar items laying around taking up room? Then contact us for a FREE quote.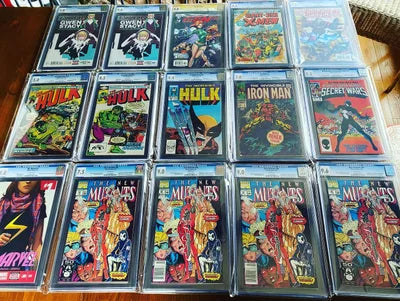 Comic Books
We're interested in comics of all eras, whether you have just one expensive key or many boxes full of wonderful runs.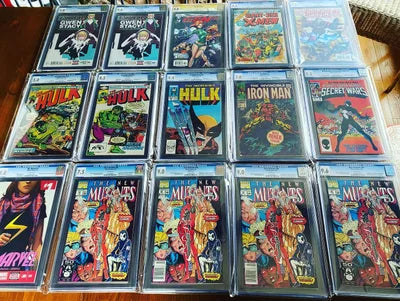 Hardcovers & TPBs
Your old TPBs and hardcovers are more than welcome on our shelves.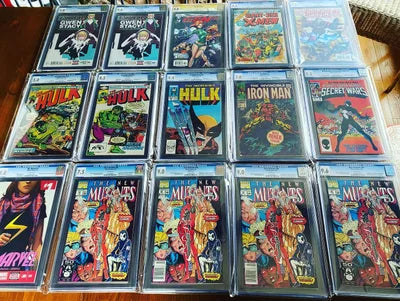 Pulps
We really love pulps and want yours, especially the horror, sci-fi, and romance ones.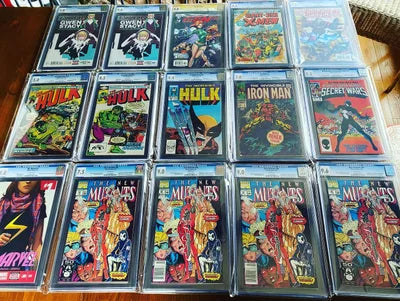 Role-Playing Items
Always looking for modules, rulebooks, and boxed sets, especially pre-2008 Dungeons & Dragons products. Pre-painted miniatures are also wanted.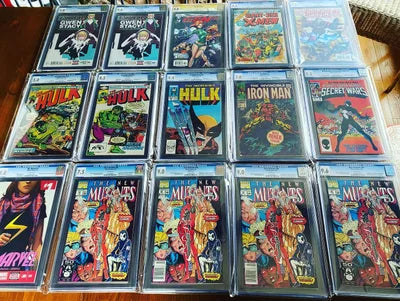 Sci-Fi & Horror Mags
From Starlog to Famous Monsters of Filmland, we want them all!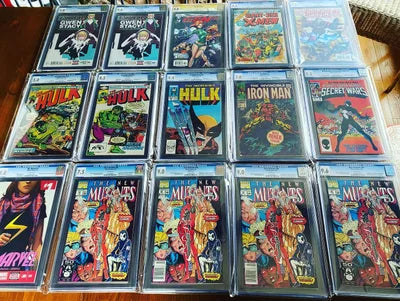 And More
We're always interested in other comic book-related memorabilia.