About Key Issues Comics
So, you want to know more about us? Well, you've come to the right place. Read on!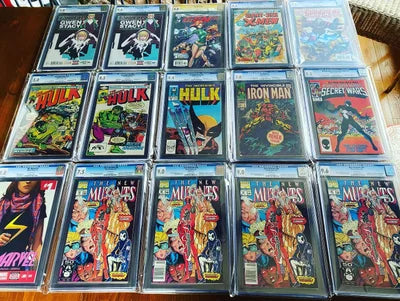 Our Mission
Our mission is to share our passion for the hobby by offering a wide range of quality back issues, spanning many genres, for all budgets. Your satisfaction is our priority—a happy customer is the key (yes, pun intended!) to any business' success. Enjoy your time on the site and we hope you find something for your collection. Our Story
It all started one weekend while a young boy was staying with his grandmother.
Instead of letting her grandson stare at the boob tube all day, she decided he would best be served by having his imagination stimulated in other ways; enter comic books.
To this day, the young boy, now a fully grown man, vividly remembers the day when grandma brought home several black garbage bags from the local church bazaar. In them were comics. Nothing but comics. There was no turning back.
Fast forward several decades and the 'boy' is now living his dream with his life partner as a comic book vendor with decades of experience in the hobby.
Join us as we continue our lifelong journey through the realms of four colours–the possibilities are endless!
Meet the Team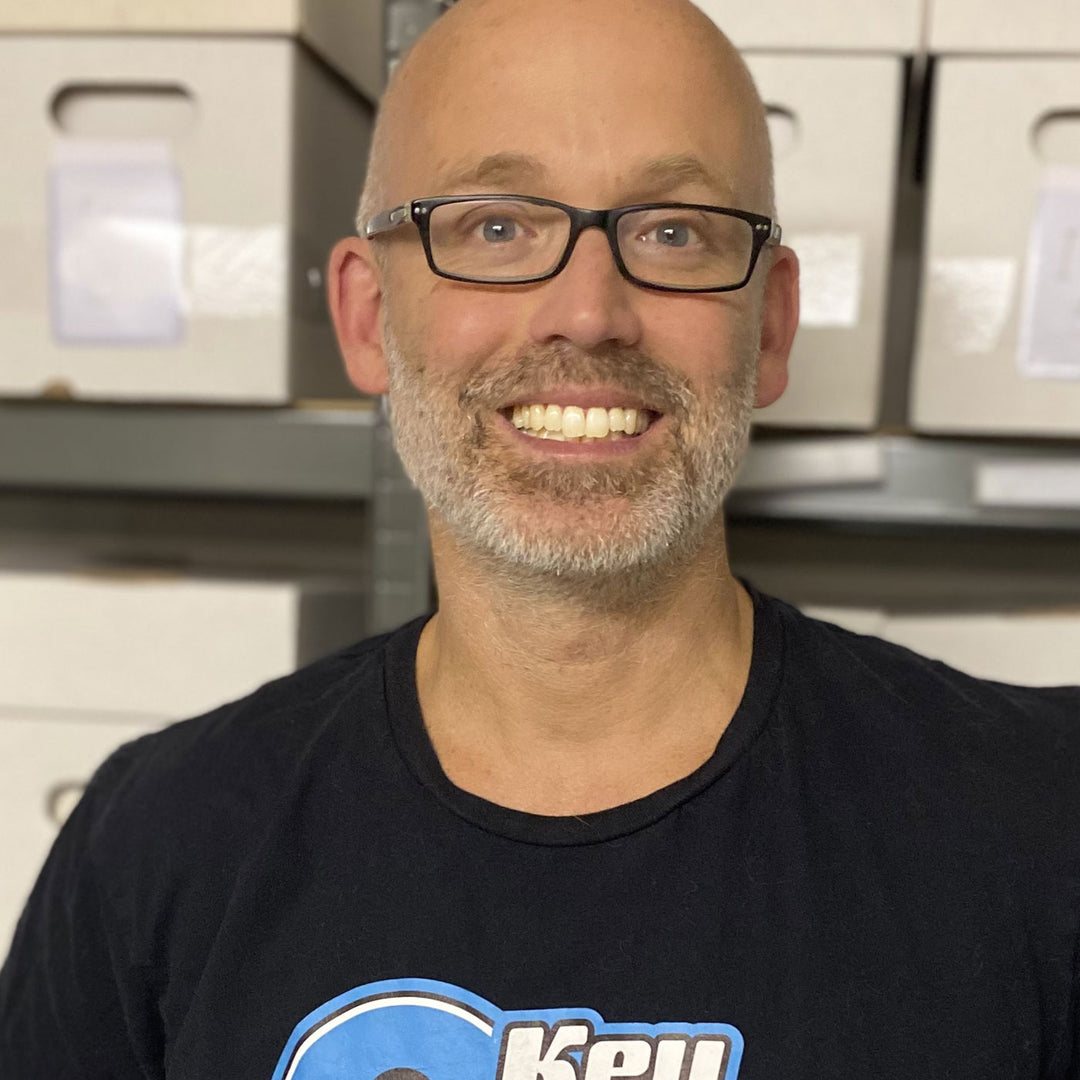 Brad
Tomb of Dracula, Werewolf by Night, Godzilla, Kamandi, and other similar 1970s non-hero comics are what got me into this hobby when I was a kid. Many years later I bought my first comic—Uncanny X-Men #202—off the rack at the local convenience store.
The X-Men are still my favourite superhero team, with the Fantastic Four close behind. My favourite creators are Terry Moore, John Byrne, Garth Ennis, John Romita Jr., Brian K. Vaughan, Eric Powell, Mike Mignola, Neal Adams, Bill Sienkiewicz, and Alan Moore.
Thanks grandma for igniting my passion all those years ago!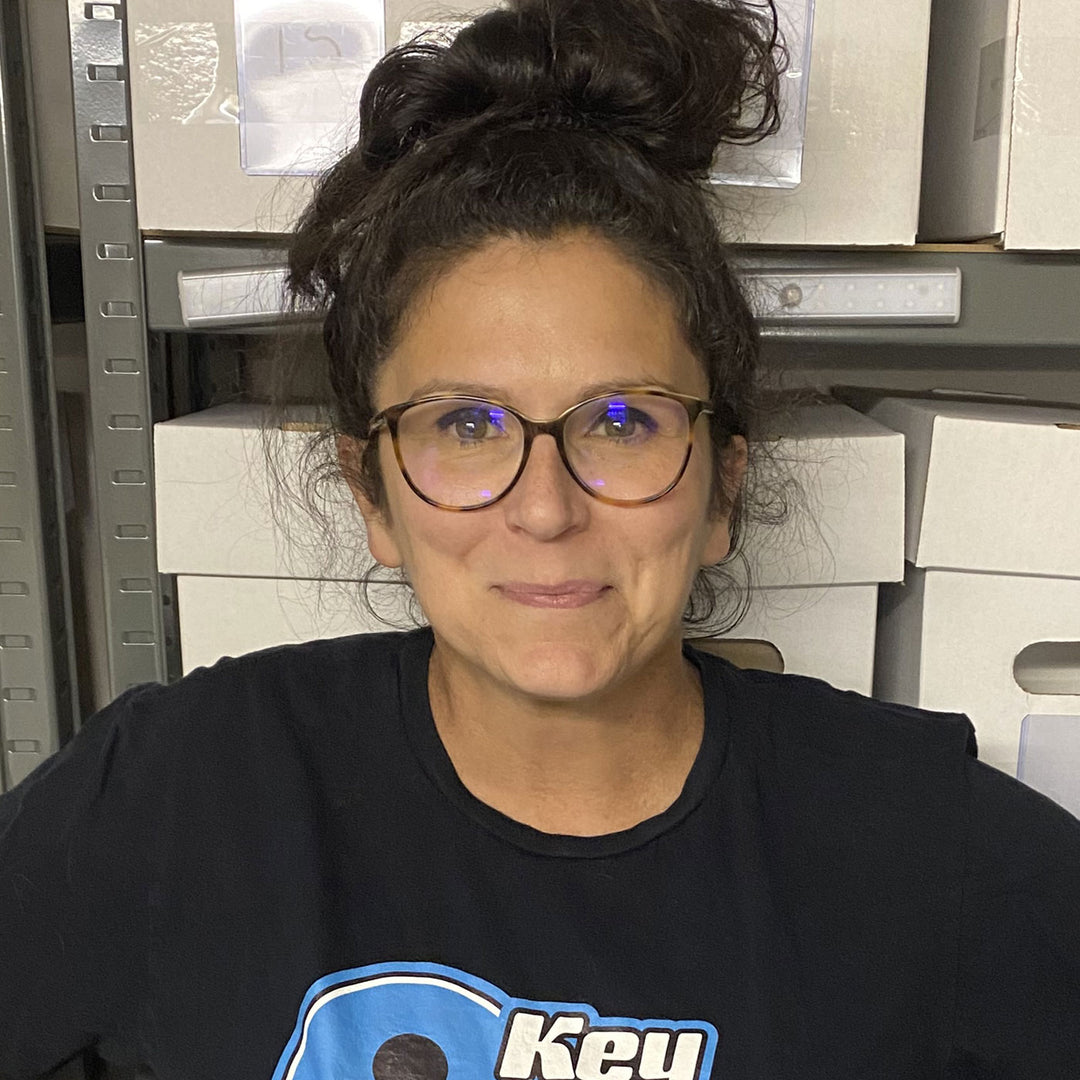 Steph
Some of my favourite movies/TV shows from the vast super hero universe include Guardians of the Galaxy, Loki, Sandman, Wanda Vision, Ms. Marvel, and She-Hulk.
My reading interests gravitate mostly around graphic novels and bandes dessinées from Europe and Québec.
Who are some of my favourite writers and artists?
Cosey, Jodorowsky, Bess, Guy Deslisle, Michel Rabagliatti, and Jean-Paul Eid, among others. And I have recently grown fond of Michael Cho's work.
Phil (the Cat)
Phil loves squeezing into comic book short box lids (Garfield has nothing on him!) strategically positioned in sunny spots.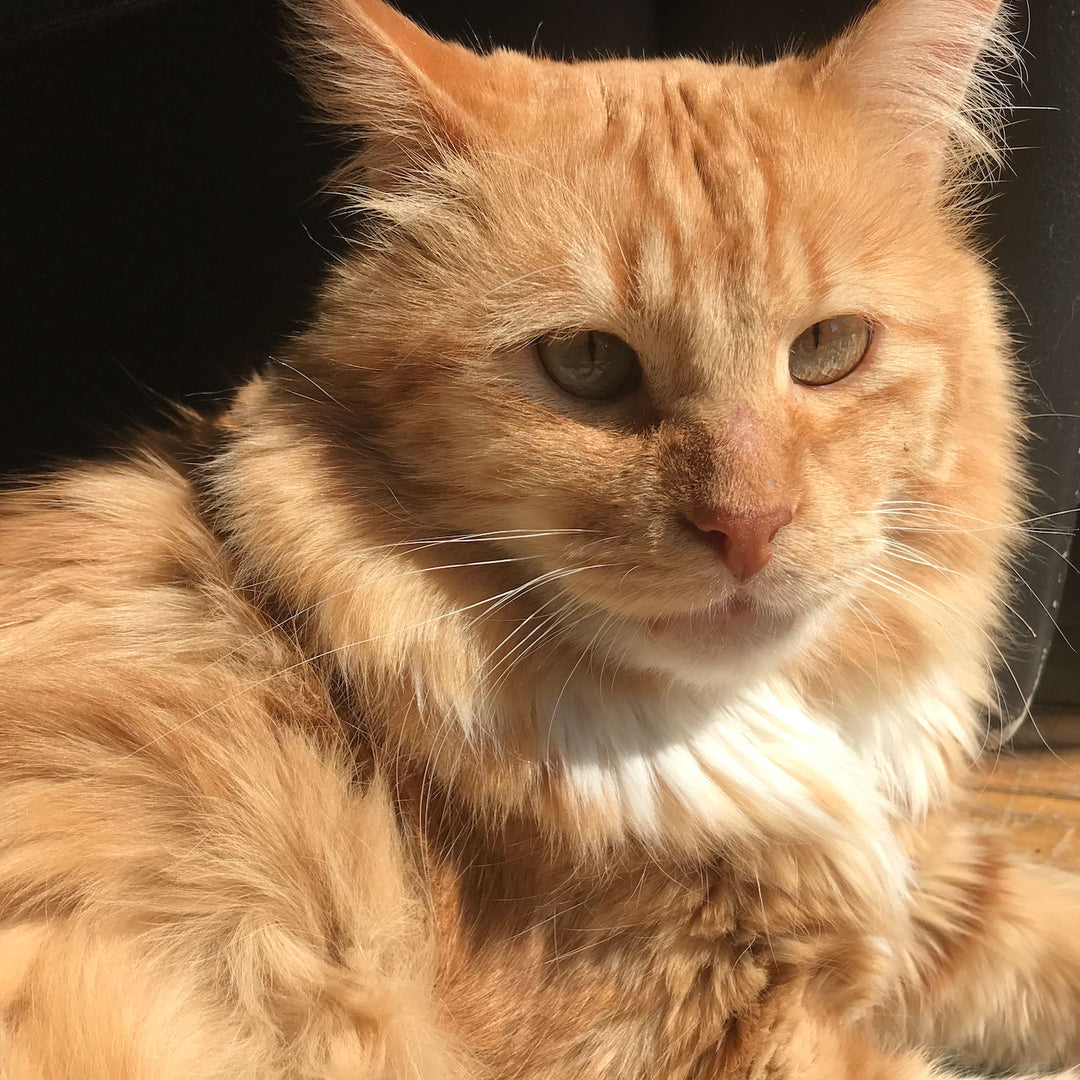 Scotty (the Other Cat)
The newest member of our team is still hiding under beds and inside boxes, so little is yet known about this mysterious feline...