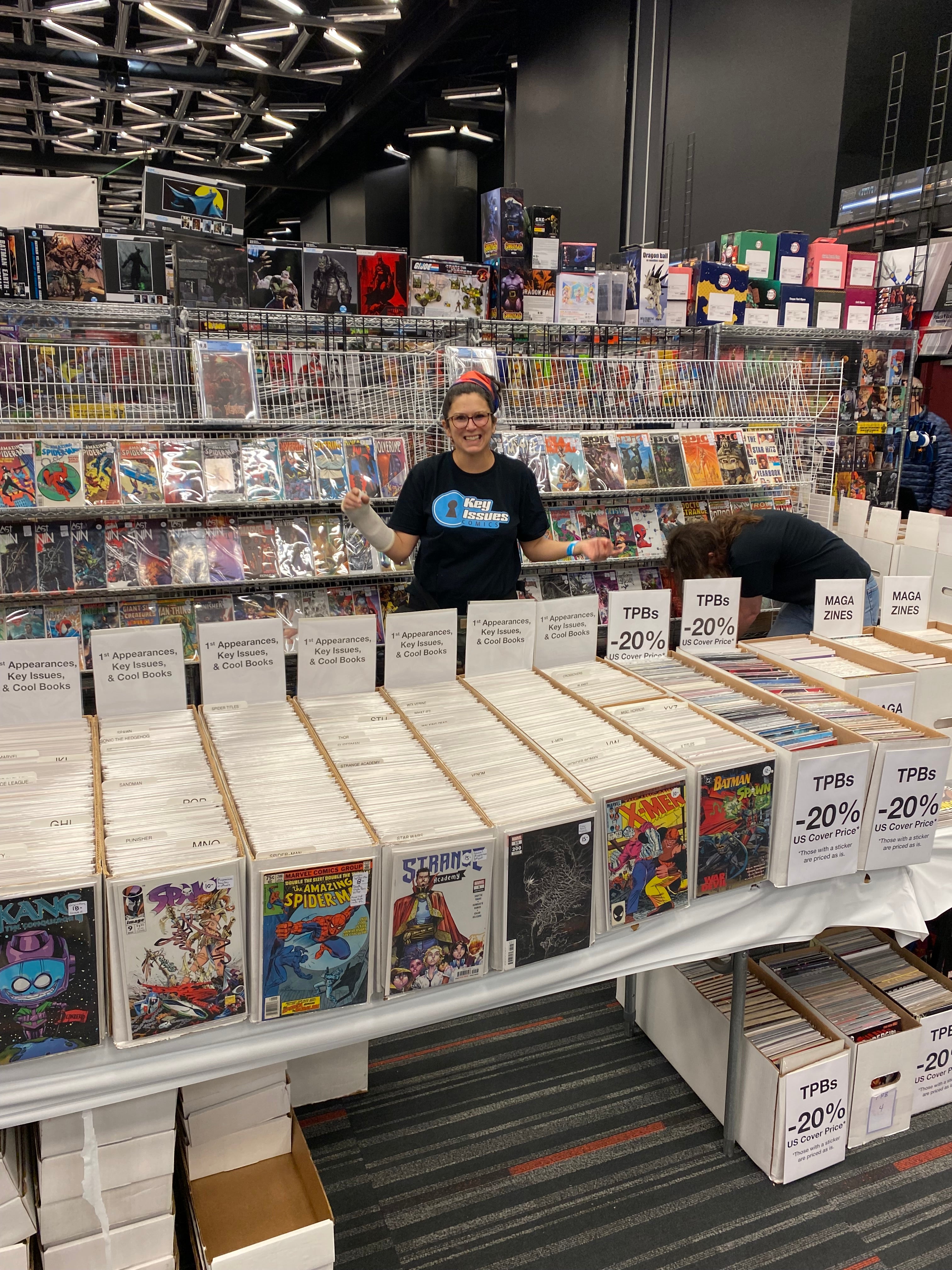 New Releases,
Quality Back Issues,
and More
Marvel, DC, Image, Dark Horse, and More So, You Love Comics?
So Do We!
You've come to the right place comic book lover! Comic books are in our blood, so we'll treat you the way we want to be treated.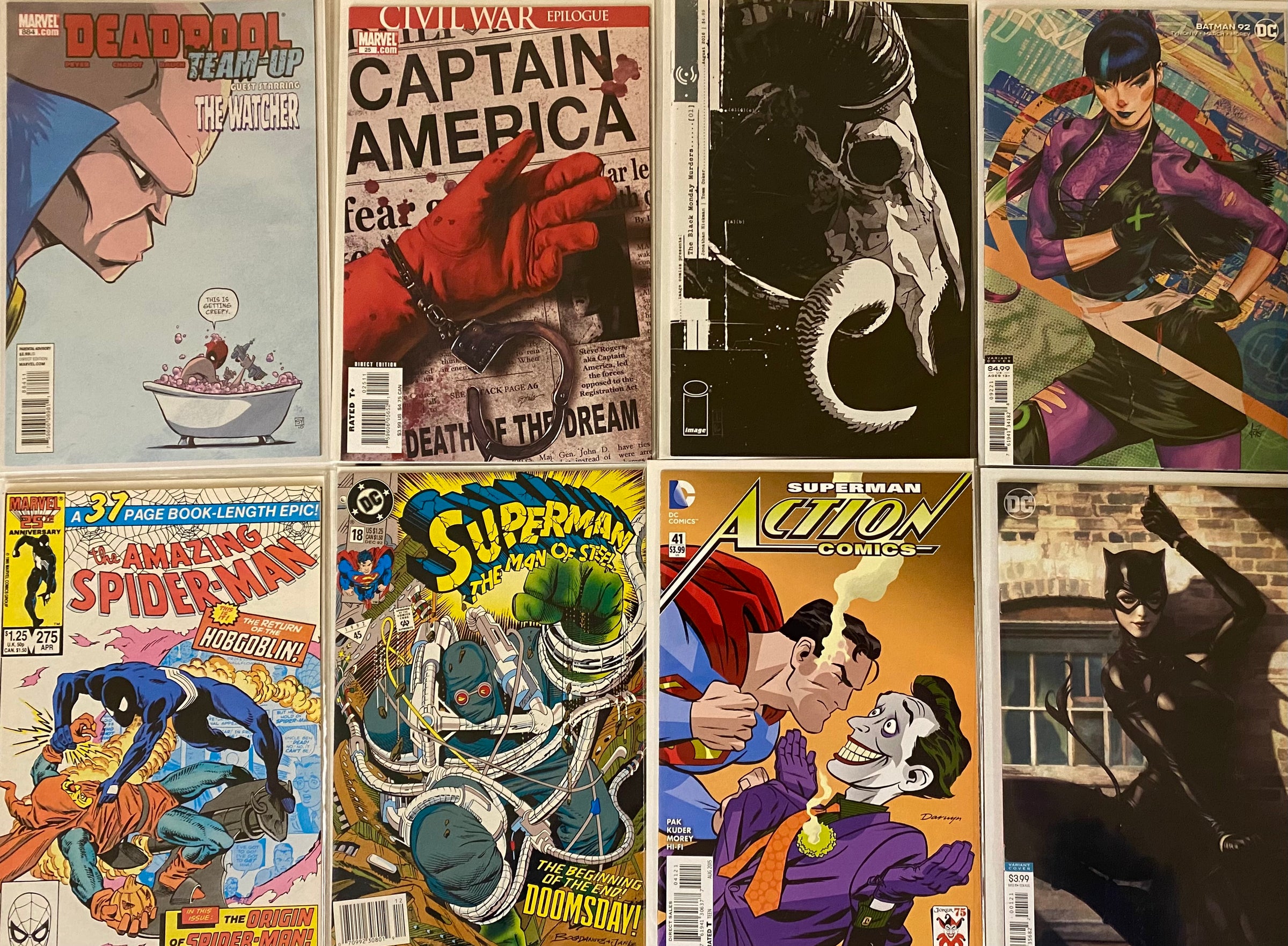 We Buy Too!
Looking to sell some or all of your collection? Contact us for a hassle-free consultation.
SELL US YOUR BOOKS Brad knows his stuff, and is super friendly and helpful! Always stoked to see his booth at a con.

Angus B.

Montreal, QC
Had a great experience with key issues great prices and straight to the point with quick delivery. If you are looking for great comics they have them.

Matt T.

Montreal, QC
I attended Montreal MIni-Comiccon in December hoping to find a Christmas gift for my brother who has a large comic book collection, but is very selective in what he collects. I on the other hand have very little knowledge in this field...Brad at Key Issues Comics was extremely patient, informative and helped me find exactly what I needed in my budget. Thank you so much Brad, my brother was awed and he too sends his thanks!

Sefora L.

Montreal, QC
There hasn't been a show where Key Issues was at that I haven't bought something from them; I recently acquired my Incredible Hulk #102 from them and they always have a killer selection of Silver/Bronze/Copper/Modern Age stuff.

Frank Y.

Montreal, QC